Real fact of this rehabilitation centre's, best Drug rehabilitation center in Punjab
Who give services for you of many different treatment plans and show a very different program Before starting your treatment our first thinking is to know your background history. Now we discuss the plan services that are provided by our centres.
Detoxification   
Detoxification is the latest treatment plan. We can also say that is the beginning of treatment and Evaluated by center in Punjab. Detoxification is not necessary for every patient. it depends upon person age and medical stage and the time period of drug intake. This treatment is supervised by our trained counselor.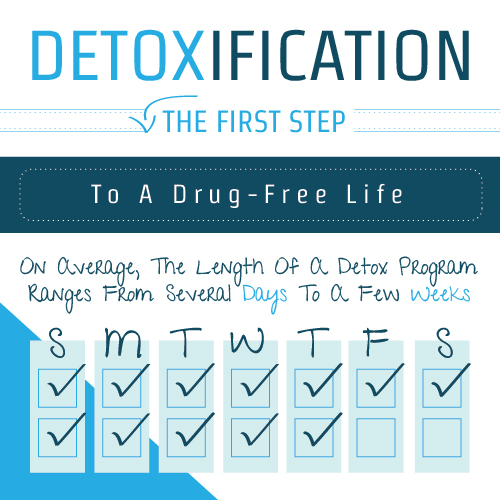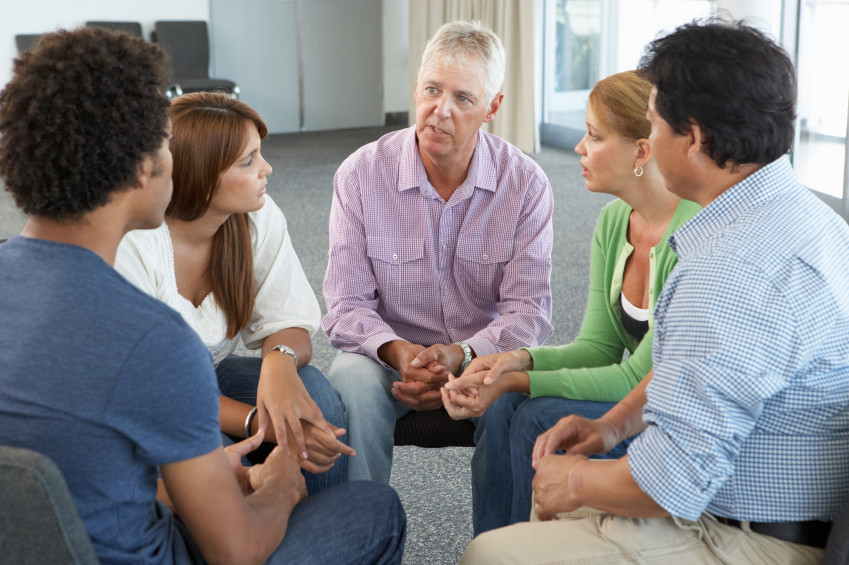 Group Therapy
This is one of the therapies that is practiced in every Drug Rehab Center. The real fact of this plan is to study our patient who to maintain our relationship with every person. In this way, you can also learn to find the behavior of persons and who to interact with every kind of person.
Individual-counselling
The individually counseling session is a very important part of our treatment plans. This technique is very useful to know the patient behavior and easy way to find the thought of the mind. This term refers to a psyche-Rapa tic treatment. Medication is the important aspect of this term.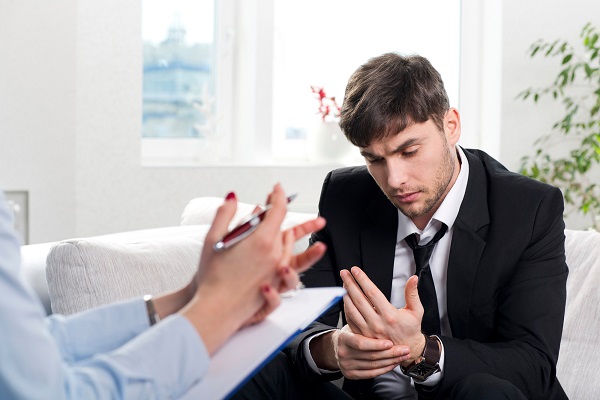 Motivational Therapy
Motivational therapy is the very important term of our Rehabilitation center in Hoshiarpur, Ludhiana, Amritsar, Kapurthala, Phagwara and Himachal. It helps the patient to turn over and stop drug and drug. With this process, we find the progress report of the person. This is the big reason, why our Nasha Mukti Kendra called as the best rehabilitation center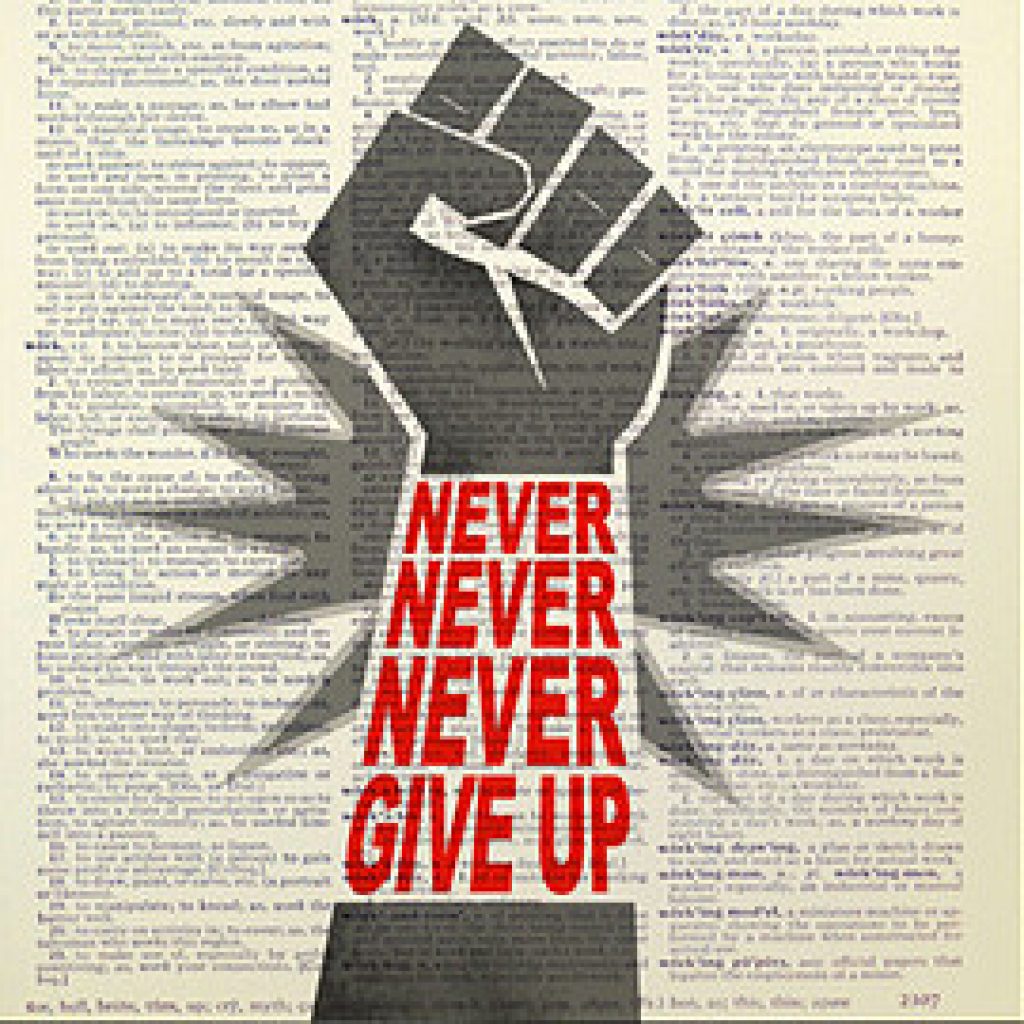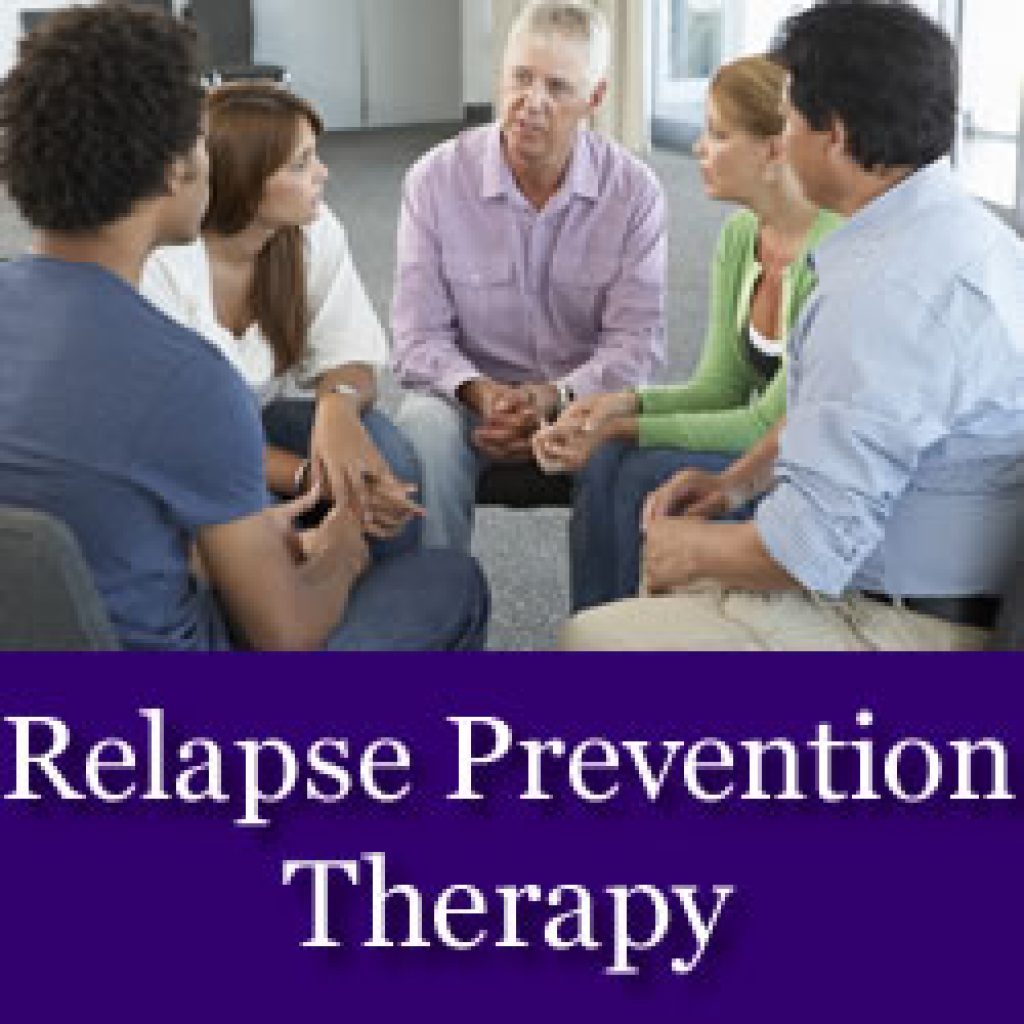 Relapse Prevention Therapy
Relapse prevention therapy manages the health behavior and it is the way to judge the risk situation. This process is based upon your thinking matter. This therapy is offered by the smoking rehabilitation center in Jalandhar Ludhiana, Kapurthala, Phagwara and Himachal..
We perform this therapy under the guideline or perform by our experienced and trained counselor.
Psychosocial Education
Psychosocial education is the term that surrounding with the social and mental wellness. The mission of our Drug Rehab center and Drug Rehabilitation Treatment is to promote sociability benefits. This term arises the positive effect in society.
Indoor Activities
Not only for your Physical exercise is Indoor have activities beneficial for brain exercised. This is the important part of our daily schedule which change your mind disturbance and you feel very fresh. For your recreation thinking and mind, it is a very effective way. Nasha Mukti Kendra promotes indoor activities.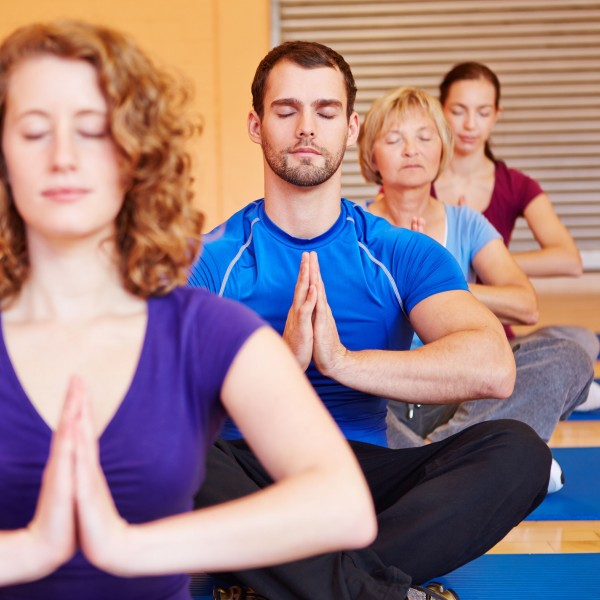 Yoga / Meditation / Exercise
If you are very fit, your health is very well, then you never think to take drug, smoke and drug. Yoga, Meditation, and exercises are best to stay healthy, fit and happy
Family Intervention
To dissolve mental disorder, Family Intervention is the very important term. They understand your Illness and criteria. With your family support, we improve your negativity.